Streamline your Materials
Inventory &
Purchasing
Begin and end your distillery processes with innovative inventory management solutions.

OnBatch provides the tools you need to effectively trace materials through to finished goods, set conditional pricing, and declutter your BOM for a smooth production process.

Learn More About: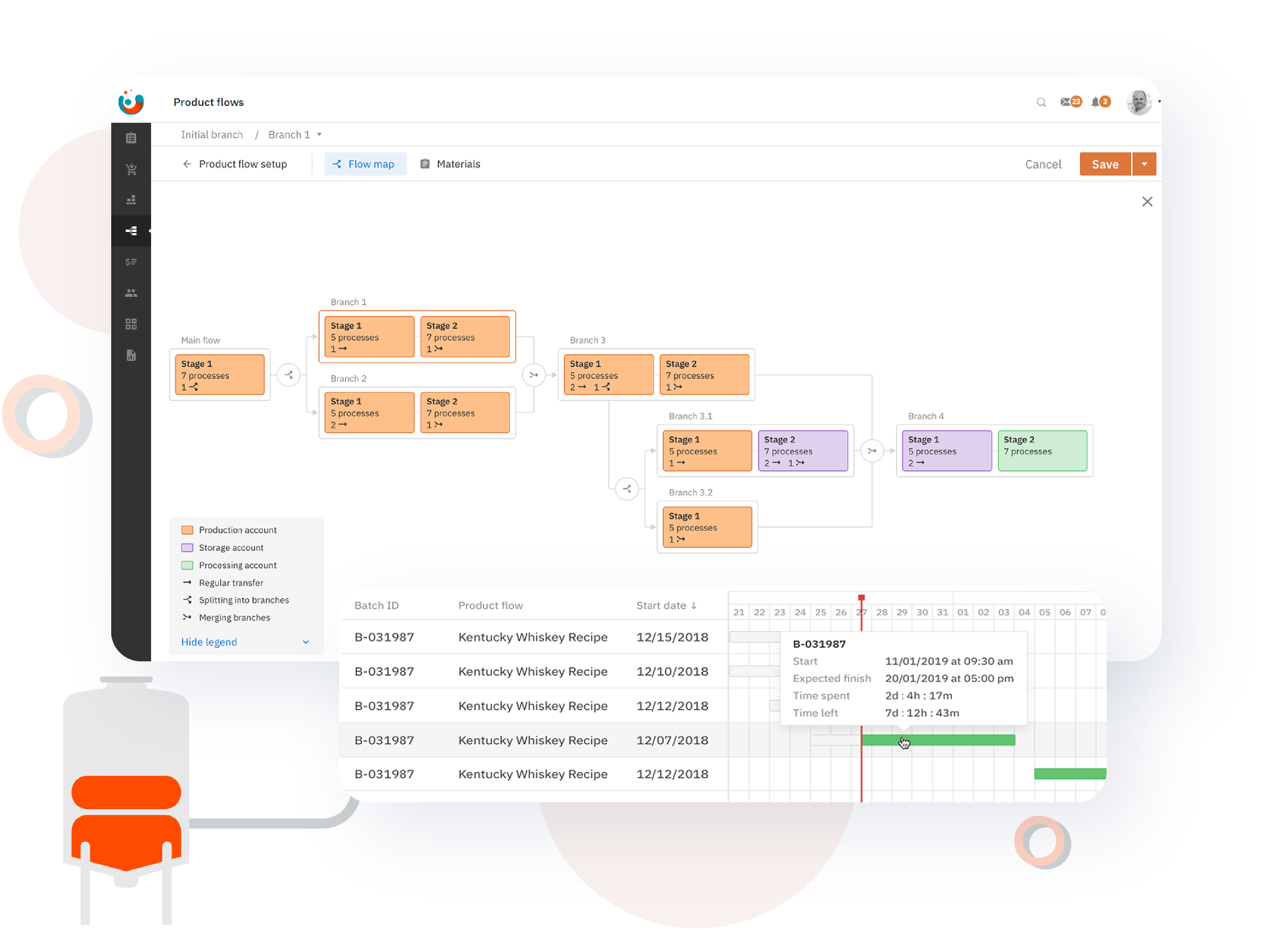 The Backbone of your Brand
Manufacturing
Let creativity drive you to innovation with our unique manufacturing tools. Product flows provide distillers with custom, repeatable, and scalable processes and are completely unique to OnBatch. No matter your production size we have the tools needed to craft amazing spirits.
Customize Your World
Warehousing
Spend less time searching for items with our unique warehousing tools. Build a visual layout of your warehouse space with the visual builder, giving you a simplified way to track and trace your incoming and outgoing inventory.
Fulfill the Demand
Sales & CRM
Identify new growth opportunities for your distillery with sales insights, invoicing, and costing tools. For an all-in-one experience, integrate your Quickbooks or Xero accounts with the OnBatch platform.
Data Anywhere Anytime
Reporting
Take advantage of our exclusive Pay.gov integration coupled with automated TTB reporting and excise tax reporting for stress-free compliance management. With all that extra time you can set and track your KPIs and business growth goals using the OnBatch business reports and dashboards.
Our Clients
Hoochware has streamlined our recordkeeping and daily management processes. The software is incredibly powerful and intuitive. TTB reporting used to take us the better part of a day and always involved piles of paper logs, Excel workbooks, and sometimes second guessing ourselves. All of that has been reduced to minutes with Hoochware's ability to compile the required reporting and save it as a draft in our pay.gov account. That's just the reporting side of things. Hoochware also tracks inventory, gives our distributors a portal to order through, compiles and displays data in an easy-to-read fashion, and so much more. The bottom line is that Hoochware allows me to focus where I need to…making and selling hooch! As our small distillery grows, Hoochware will be an integral part of the team.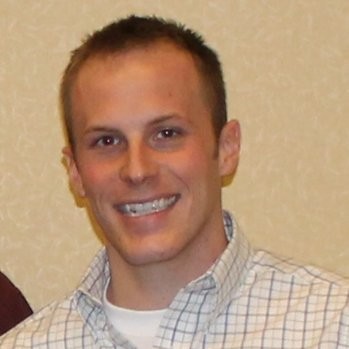 Adam Stumpf, Owner
Stumpy's Spirits
Columbia, IL
As a start up craft distillery, I've got so many balls in the air that thinking about how I was going to handle data gathering and reporting was the last thing I had time for. I could tell from my first conversation with Shawn that he had a real passion for developing a solid, functional, and elegant solution for the distilling industry - Hoochware accomplishes that goal. As a professional system developer myself for 25 years, I really appreciate the attention to detail that is built into Hoochware. Shawn is incredibly responsive when I need support and he really listens to suggestions for product enhancements. Hoochware has saved me countless hours that I otherwise would have had to spend setting up a systems infrastructure for my new distillery. I can't even imagine how many hours Hoochware will save me and more imporantly, how many mistakes it will prevent going forward!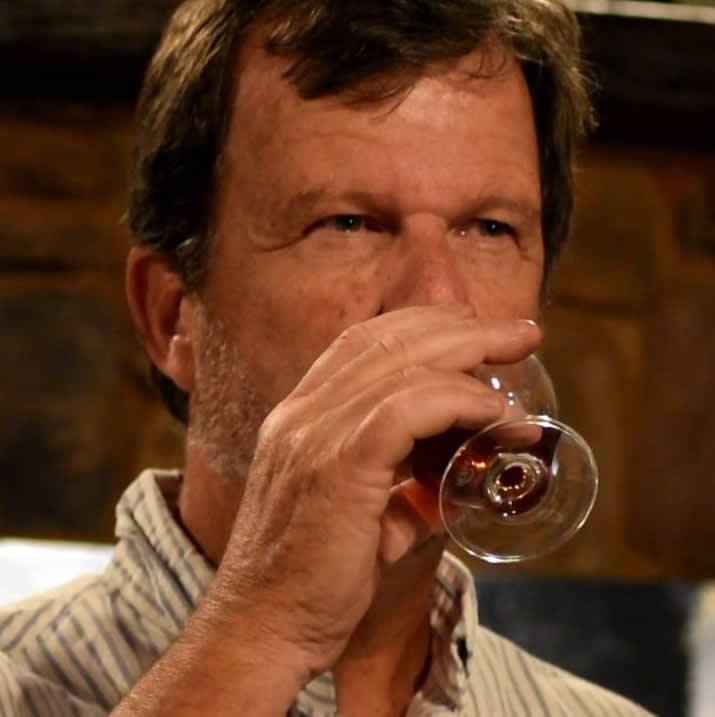 Jim Hough, Owner
Liberty Pole Spirits
Pittsburgh, PA
Hoochware covers all the bases, from creating a batch from scratch to keeping tabs on your barrels. Recording every step in the process helps keeps me on top of the day to day tasks and encourages better practices within the distillery, and ultimately provides a one-stop portal to run the show from, improving efficiency and keeping us compliant with the TTB and ABC. Now I have more time to concentrate on the actual production side of the business whilst Hoochware ensures I spend the minimum of time on the paperwork. It's a priceless tool!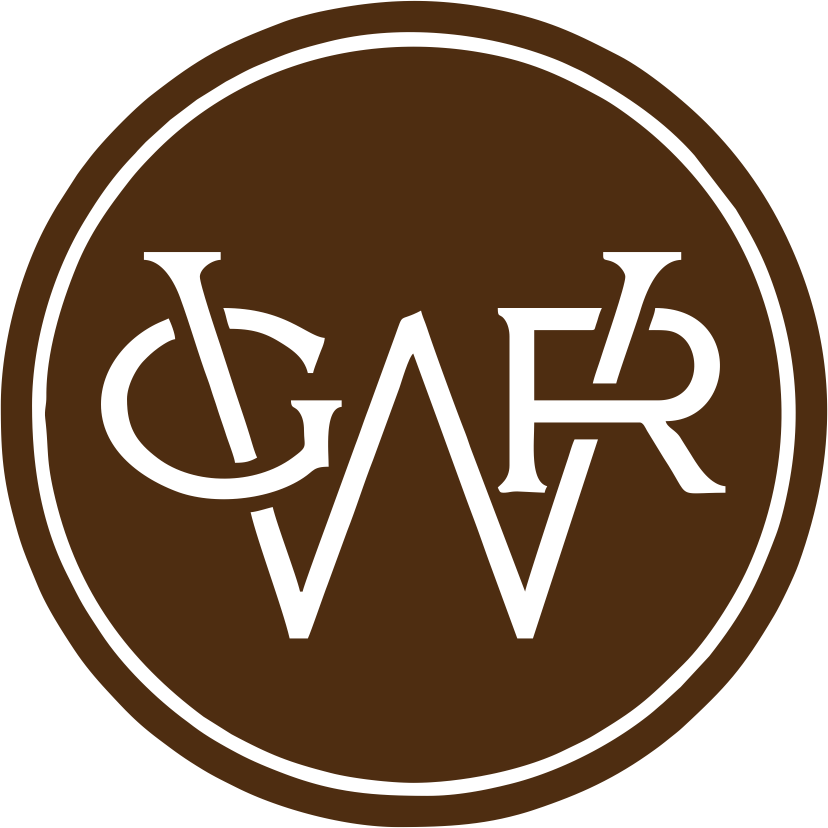 Ryan Waters, Distiller
Great Wagon Road
Charlotte, NC
I used to dread filling our monthly federal reports. It would take hours to compile and prepare the data we had already spent hours recording. Even once they where finally submitted, that nagging worry that perhaps I did not file everything correctly, or I forgot to record some transaction, was a constant concern. Since migrating over to HoochWare I now spend drastically less time recording, preparing and submitting reports, and even more importantly, I now spend no time worrying that I might fail some audit in the future. Saving time might be worth money, but peace of mind is priceless and thankfully HoochWare is more than affordable even for a small distillery like mine!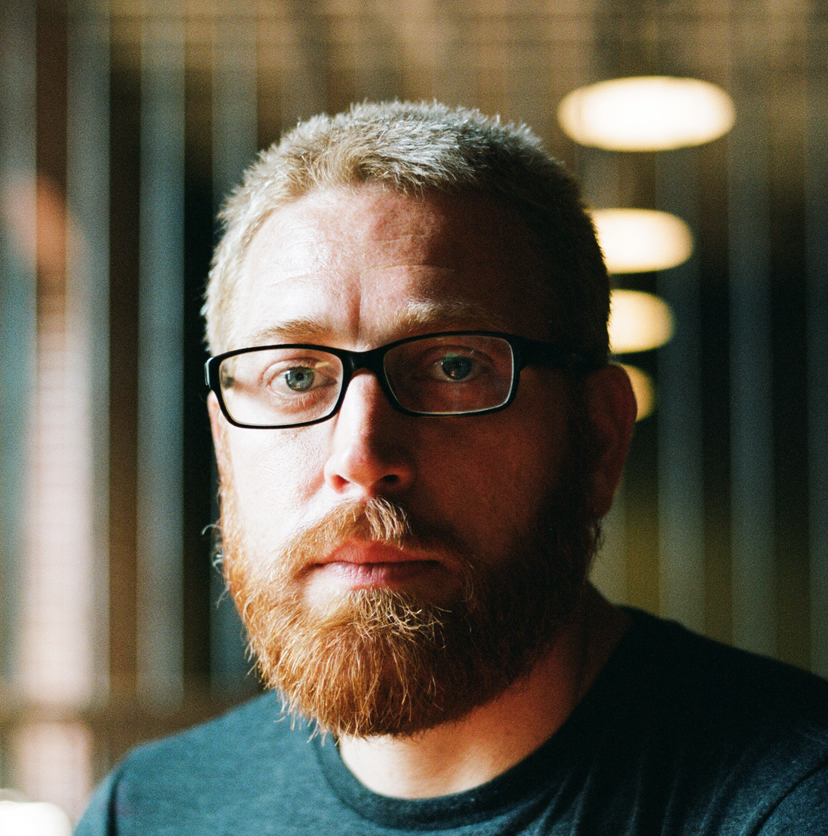 Andrew Martin, Owner
Thistle Finch
Lancaster, PA
After managing our DSP operations off of spreadsheet for the first four years, we came to the conclusion that it was finally time for a software solution. We conducted demos with the major companies at the time, but all seemed dated, expensive and non-intuitive. Then we discovered HoochWare which was exactly what we were looking for. A simple, intuitive system that covered all aspects of production and compliance, but which was also affordable and scalable. We've been on the HoochWare platform now for over two years and have been quite happy with our choice. Shawn and team are quick to respond to questions and issues, as well as partnering with us to make the platform better.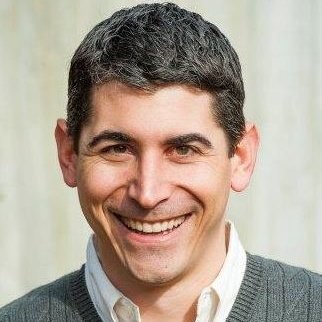 Ryan DeHart, Owne
Bendt Distilling
Lewisville, TX
HoochWare's customer service and willingness to tailor software to meet our needs, separates them from the pack. HoochWare's ability to consume data and format into a digestible display is perfect for dashboards and key performance indicators. It is truly a grain to glass program and invaluable for lot tracking. A great ERP system, specialized for distilleries!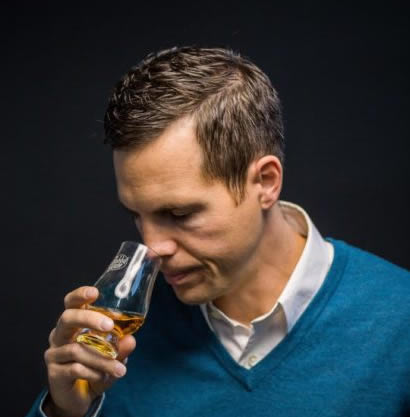 Cameron Talley, Director of Operations
Rabbit Hole Distillery
Louisville, KY
Previous
Next